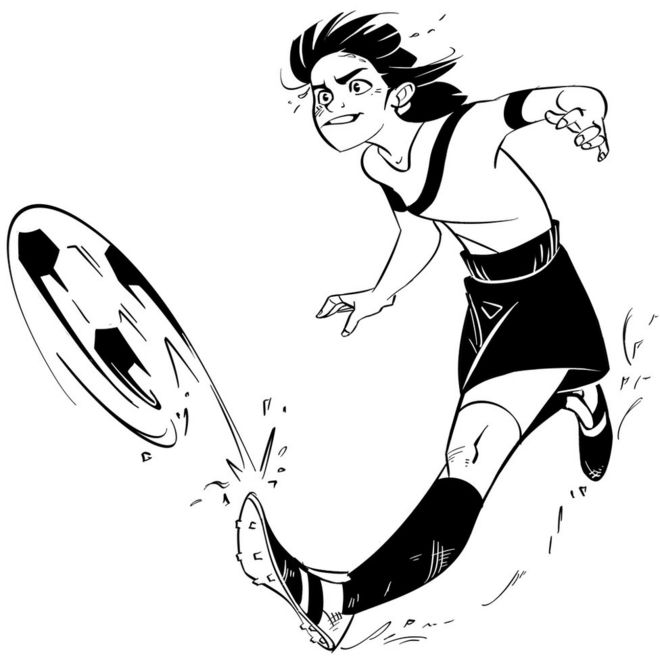 A Roy of the Rovers-inspired story will feature a female lead and women's football for the first time.
Rocky of the Rovers: France 2019 will be written as a "live" comic starring Roy's sister and will be published during the FIFA Women's World Cup this summer.
It will be released chapter by chapter as the Lionesses make their way through this year's tournament.
The Roy of the Rovers football comic series was first published in 1954.
The National Literacy Trust, The FA, and Oxford-based publisher Rebellion have teamed up to launch the new story for free online. More