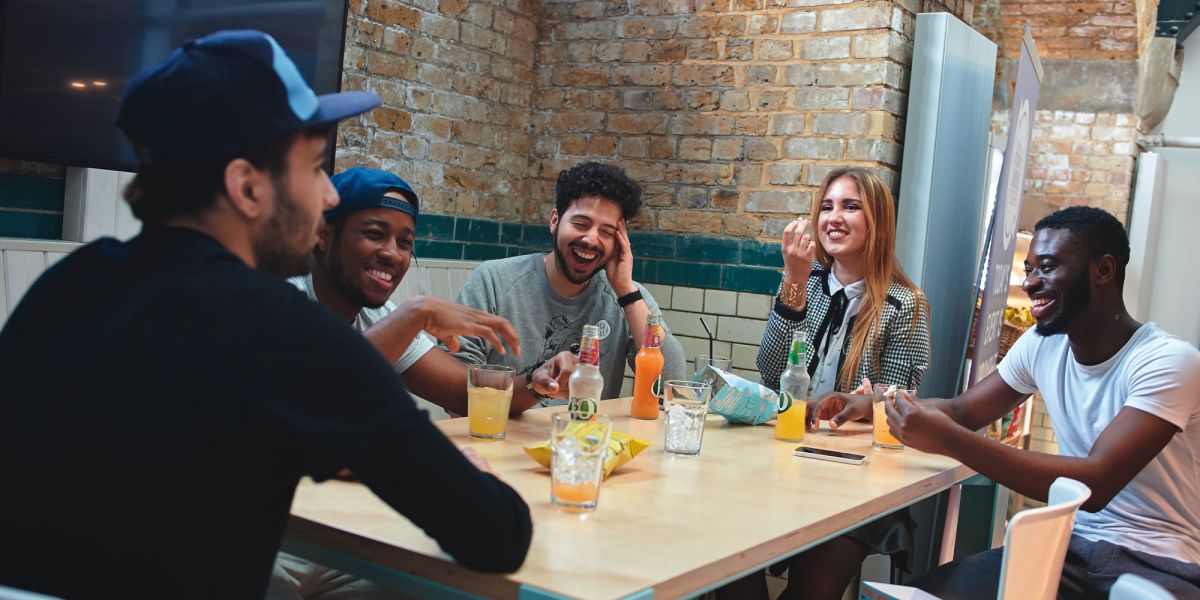 Our Equality, Diversity and Inclusion Strategy and Action Plan set out how we will provide an environment where you can flourish and achieve your full potential.
We want to see the university reflect the diversity of the community we serve. To help us achieve this we are launching the Equality, Diversity and Inclusion (EDI) Strategy 2019-22, along with our Action Plan.
The key aims of the EDI strategy are:
Continue to focus on improving the numbers of under-represented groups across all levels of the university.
Aim to improve the educational achievement for all protected groups.
Ensure a more inclusive curriculum and culture.
We see diversity as a strength which should be encouraged, celebrated and promoted across our staff and student communities.
To find out more about the actions we will take view the full strategy and action plan.