Investigating the potential and affordances of new multichannel audio technologies
Collaboration with Paula Fairfield, Brona Martin and L Acoustics
Supported by the Higher Education Investment Fund, this collaborative project connected researchers from the University of Greenwich, with loudspeaker manufacturer L Acoustics world leading Sound Designer Paula Fairfield, and sound artist Brona Martin, to investigate the potential and affordances of new multichannel audio technologies.
Dr Knight-Hill assembled a team of world leading sound creatives to interrogate the possibilities available in these novel technologies through artistic research.
"Engineers built them, but do they really understand how these tools can be used?" said Dr Knight-Hill, "often we think of knowledge in-terms of abstract facts, but there are many different ways of understanding the world. By applying creative methodologies to experiment, test possibilities and push their limits, we are able to access deeper understandings of these tools and reveal new possibilities for how they can be used."
The applied practice methodology, engaged world leading artists in the development of immersive sound works which were performed, alongside compositions by undergraduates students on the BA Sound Design programme of the University, to audiences in Highgate at the L Acoustics L-ISA lab.
Potential beneficiaries for this research project include: engineers and developers of multichannel audio systems, post-production sound professionals, student composers engaged in the project and composers and sound artists engaging in multichannel composition.
A documentary crew was able to capture the unique events and interview the project participants. These films are now available online and provide an insight into the exciting new world of immersive hyperreal sound. Another proud moment for the University of Greenwich.
Watch the project overview video here:
---
Events and Activities
Immersive Hyperreal Soundscapes with Paula Fairfield and Brona Martin
On 24 and 31 July 2019 in Highgate, we put on diverse programme of soundscape and electronic music presented in the Immersive Hyperreal Sound technology of L-ISA Ocean by L-Acoustics.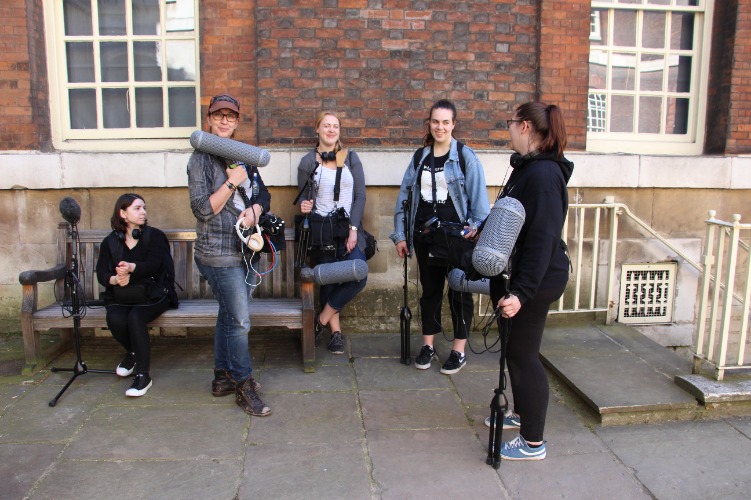 ---
Key Researchers and Project Partners
Andrew Knight-Hill [Principal Investigator]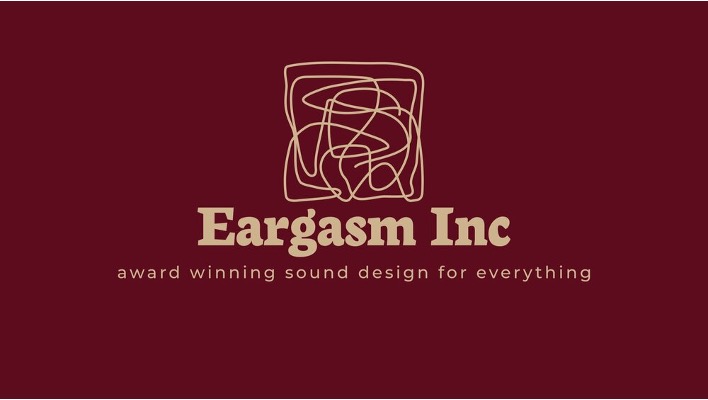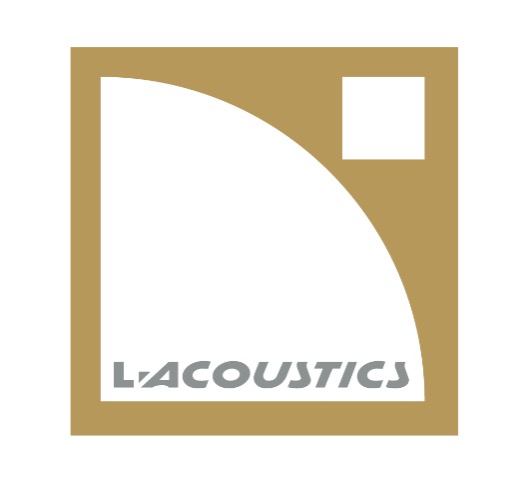 ---
Featured News Stories
---
Outputs
Ocean of Tears (2019) – [3rd Order Ambisonics] – Paula Fairfield
Frogland (2019) – [24 Channel] – Brona Martin
Effluvial States (2019) – Movements 1 & 2 – 3rd Order Ambisonics & Trumpet – Andrew Knight-Hill (Trumpet – Bede Williams)