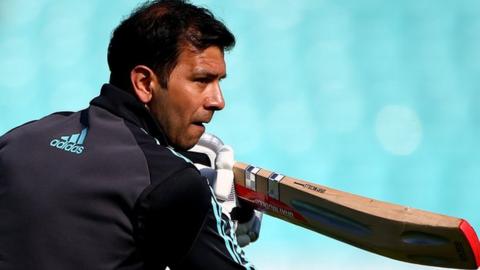 The England and Wales Cricket Board is to implement a 'Rooney Rule' for all coaching roles in the national men's, women's and disabled teams.
It means that at least one applicant from black, Asian or minority ethnic (BAME) backgrounds will be interviewed for future jobs.
That follows the biggest study the ECB has ever conducted into cricket in South Asian communities.
The Rooney Rule was implemented in the USA's NFL in 2003.
Named after NFL diversity committee chairman Dan Rooney, it requires clubs in American football to interview at least one BAME candidate for each head coach or senior football operation vacancy.
The Football Association adopted a similar stance for positions in the England football set-up in January.  More