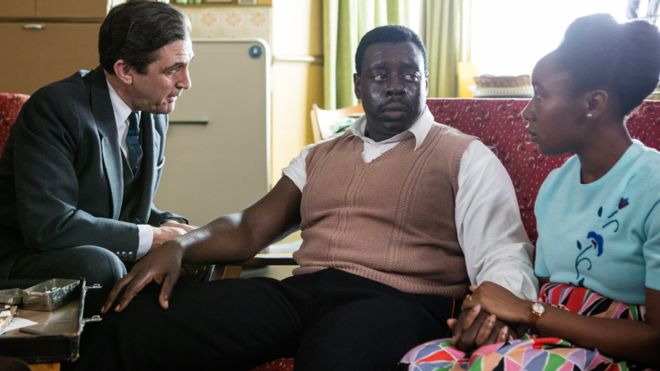 Viewers and people with sickle cell disease have praised TV show Call The Midwife for its storyline portraying the condition.
In Sunday's episode, which is set in 1964, characters Dr Turner and Nurse Trixie Franklin discover that a mysterious disease affecting a young Ghanaian family was a genetic blood disorder.
But it didn't take long for viewers on social media to spot the symptoms and diagnose the condition as sickle cell.
Many took to social media to praise the period drama for its portrayal of the disease.  More