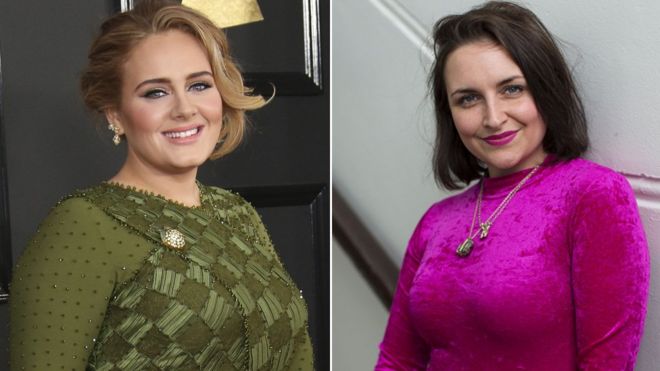 Adele's best friend says the singer was the first one to spot her postpartum psychosis.
Laura Dockrill gave birth to a baby boy, who is Adele's godson, in February this year.
"She recognised it in me, I was on the phone FaceTiming her and she was the first one to detect what I might have," Laura told Radio 1 Newsbeat.
The serious mental illness affects one in one thousand mums and can lead to hallucinations after giving birth.
Laura said: "The last six months can only be described as hell, it's been the worst time of my life."
She says her symptoms were "insomnia, delusions, suspiciousness and paranoia", and has written a blog post to share her experience with mums who might be going through the same thing.
Adele shared Laura's story and described it as "intimate and heartbreaking".  More