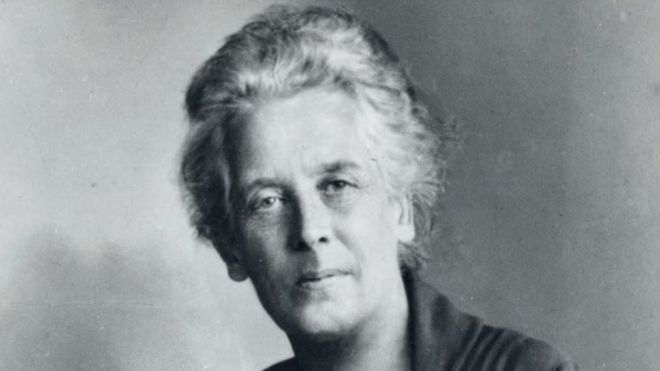 A campaigning suffragette who became Newcastle-upon-Tyne's first female GP has been honoured with a plaque.
Ethel Williams set up her practice in 1904 after championing better health care for women and children.
Despite graduating from the London School of Medicine, she had to gain her internship abroad as women at that time could not train in British hospitals.
A plaque commemorating her achievements has been erected by the local council on the house where she lived.  More